Guía cine de verano 2012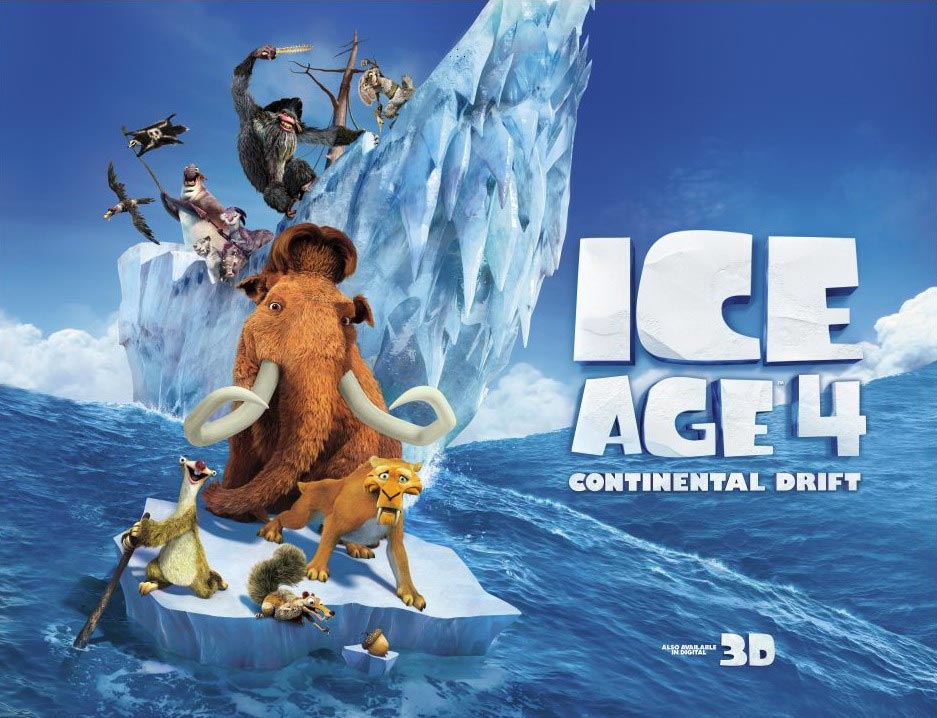 Comienza ya el verano para muchos y pretendemos ayudaros con esta guía cine de verano 2012 que esperamos sea de utilidad. En este guía cine de verano destacaremos 10 blockbusters o estrenos bastante llamativos que se estrenarán en la cartelera de cine en España entre Julio y Agosto. Estos estrenos harán las delicias de pequeños y mayores, además se unirán a la recientemente estrenada 'Ice Age 4: La formación de los continentes (2012)' este pasado viernes 29 de Junio.
Empezaremos nuestra guía cine de verano 2012 destacando el esperado estreno de la nueva película de Spiderman, 'The Amazing Spider-Man' que se estrenará este próximo viernes 6 de Julio.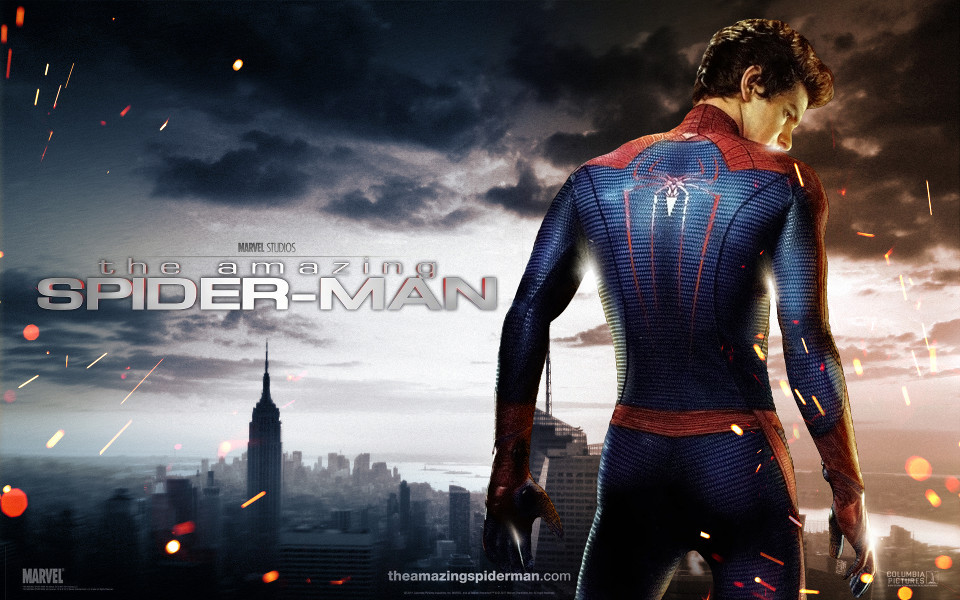 La película está dirigida por Marc Webb y vuelve a sus orígenes, 'reiniciando' el personaje más famoso de Marvel y rompiendo con todo lo anteriormente creado por Sam Raimi y los anteriores actores Tobey Maguire y Kirsten Dunst que tantos dólares habían generado, y que nos dejarán un beso boca abajo que quedará grabado en nuestra mente para siempre. En esta ocasión Peter Parker será interpretado por el amigo traicionado de la Red Social, Andrew Garfield, y se enfrentará al manco Doctor Curt Connors que se transforma en El Lagarto, un clásico personaje de Marvel desde 1963, interpretado por Rhys Ifans, por el lado femenino tenemos a Gwen Stacy interpretada por Emma Stone.
La guía de estrenos de cine para este verano continúa con:
Estreno Viernes 6 de Julio
The Amazing Spider-Man (2012)
Géneros:

Action, Adventure, Fantasy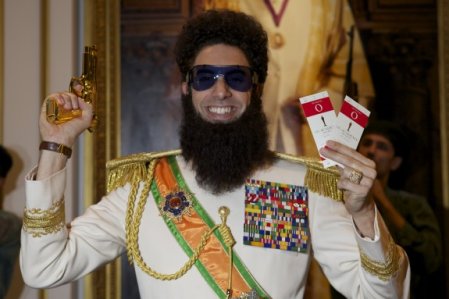 Las nuevas burradas que nos presentará el británico Sacha Baron Cohen a camello y rodeado de chicas tras sus escandalosos anteriores trabajos, 'Ali G', 'Borat' o 'Brüno' en su nueva película 'El dictador'. Pero que nadie se deje engañar por la portada, Sacha Baron Cohen fue a la Universidad de Cambridge, y entró en el Christ's College, Cambridge, donde estudió historia con Niall Ferguson y escribió su tesis acerca de la participación judía en el movimiento de derechos civiles. Este chico sabe muy bien lo que hace y de tonto no tiene un pelo. En 'El dictador' interpreta al General Aladeen que gobierna con mano férrea desde su palacio en el estado norteafricano de Wadiya.
Estreno Viernes 13 de Julio
The Dictator (2012)
EL CABALLERO OSCURO: LA LEYENDA RENACE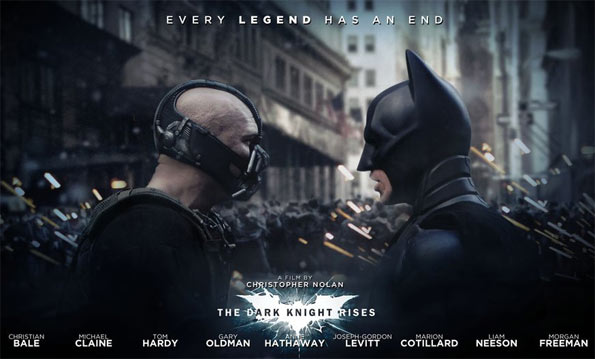 Como ya avanzé hace un tiempo Christopher Nolan es uno de mis directores favoritos, y en esta ocasión vuelve con la tercera parte de Batman, 'El caballero oscuro: La leyenda renace', con la que pondrá fin a la trilogía. Si bien es cierto que la sombra del Joker de Heath Ledger es alargada, en esta ocasión se enfrentará al villano Bane interpretado por Tom Hardy, si el Joker se apoyaba en su cerebro, Bane es fuerza física. Por primera vez veremos a Batman derrotado, físicamente vencido. A parte de los habituales de la trilogía esta vez veremos a Anne Hathway interpretando a Selina Scott embutida en el estrechísimo traje de Catwoman.
Estreno Viernes 20 de Julio
The Dark Knight Rises (2012)
Géneros:

Action, Crime, Drama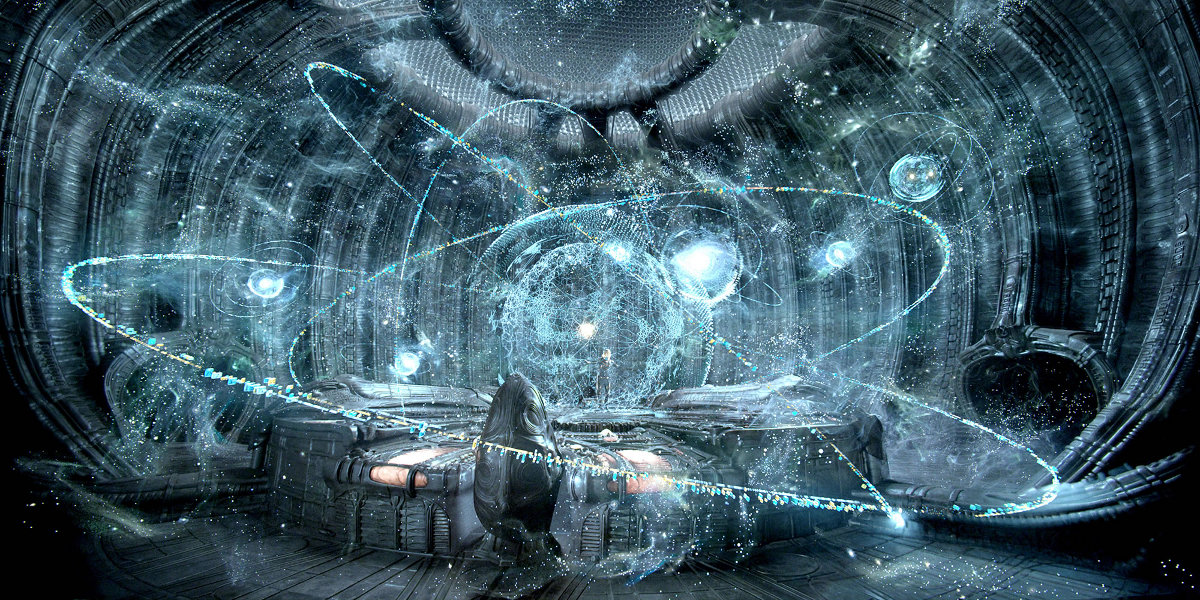 La nueva película de Ridley Scott, que aunque no ha recibido unas primeras críticas muy positivas, puede que el guión flojee en lo que algunos catalogan como la precuela de Alien (todavía tengo mis dudas) pero lo que es seguro es que viniendo de Ridley Scott, director de 'Blade Runner' entre otras, tendremos una parte técnica espectacular que hará las delicias de los amantes de la ciencia-ficción. Destacar también a Michael Fassbender en el papel de David, un androide rubio con sentimientos humanos. Podéis leer más información, así como ver la galería de imágenes y tráiler pinchando aquí.
Estreno Viernes 3 de Agosto
Prometheus (2012)
Géneros:

Adventure, Sci-Fi, Thriller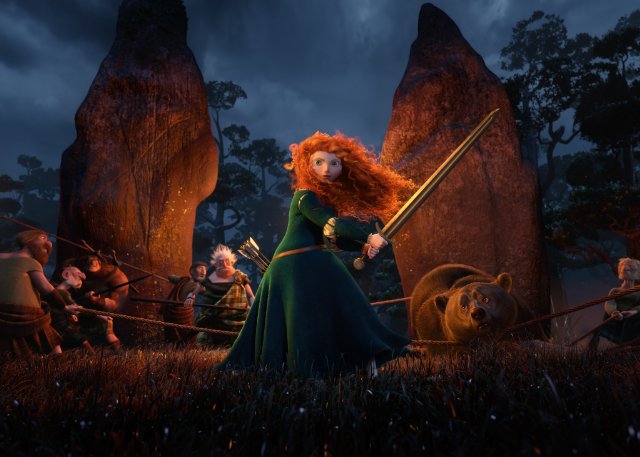 Nos encontramos ante la 13ª película de Pixar que ha decidido renovarse y nos presenta su primera película con una chica de protagonista, Mérida, una princesa pelirroja y rebelde. La acción se sitúa en Edimburgo, Escocia, en la Edad Media. También es la primera vez que Pixar nos cuenta una historia de princesas, castillos y hechizos. 'Brave (Indomable)' ha sido la primera película del estudio hecha con un nuevo software, PRESTO, que será su estándar en el futuro.
Estreno Viernes 10 de Agosto
Brave (2012)
Géneros:

Animation, Action, Adventure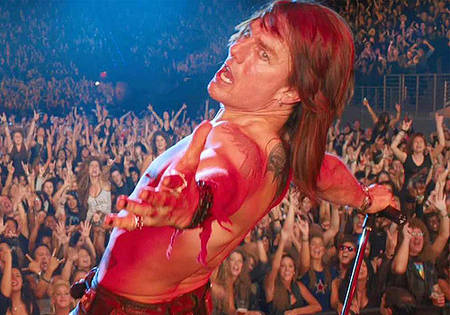 Adam Shankman que anteriormente había dirigido con notable éxito 'Hairspray' ha elegido esta vez el libreto de Chris Arienzo sobre el descubrimiento del rock para unos chavales de pueblo. No sólo podremos disfrutar viendo a Tom Cruise haciendo del rock star Stacee Jaxx sino que también disfrutaremos de la música de Def Leppard, Joan Jett, Bon Jovi, Poison y muchos más.
Estreno Viernes 10 de Agosto
Rock of Ages (2012)
Géneros:

Comedy, Drama, Musical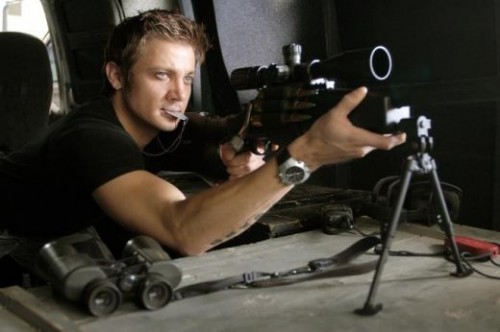 El anteriormente guionista Tony Gilroy se lanza como director en el relanzamiento de la saga de Bourne sustituyendo al cansado Matt Damon por el actor Jeremy Renner inclusive ha sustituído el problema original, este no tiene amnesia, tiene otro problema…
Estreno Viernes 17 de Agosto
The Bourne Legacy (2012)
Géneros:

Action, Adventure, Thriller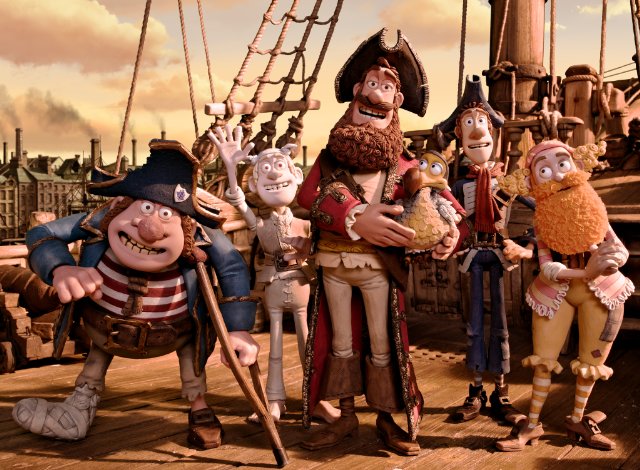 El estudio que mejor maneja la plastilina, Aardman, recupera la técnica del stop-motion (tras la digital Arthur Christmas) para llevarnos con ¡Piratas! de aventuras piratas por el mar y por el Londres victoriano de la mano de Charles Darwin. El director inglés Peter Lord comenta que para llevar a cabo el proyecto que se empezó por 2006, cuando sólo se había estrenado la primera de Pirtatas del Caribe  y no estaban tan de moda, ha necesitado 250 marionetas para 112 personajes, casi 7.000 bocas (1.600 de ellas para el protagonista), 140 pares de pestañas, 33 animadores para mover cada figura, 41 sets repartidos en cuatro estudios, 220.000 accesorios, 400.000 monedas de oro para la sala del tesoro, sólo una escena de la película (la más larga, eso sí) requirió 18 meses de trabajo. Veremos si consigue el mismo éxito que la oscarizada 'Wallace & Gromit: La maldición de las verduras'.
Estreno Viernes 17 de Agosto
The Pirates! Band of Misfits (2012)
Géneros:

Animation, Adventure, Family
LOS MERCENARIOS 2 (THE EXPENDABLES 2)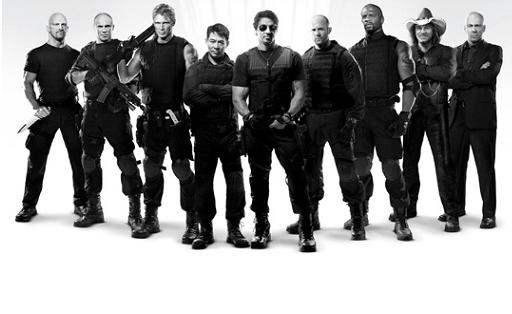 Es imprescindible incluir en nuestra guía de cine de verano a 'Los Mercenarios 2 (The Expendables 2)' con un cartel como Stallone, Schwarzenegger, Bruce Willis, Jason Statham, Dolp Lundgren, Jet Li, Van Damme o el mísmisimo Chuck Norris como podríamos dejarla fuera de nuestra guía de cine de verano 2012. ¿Acaso hace falta un argumento? Pues sí, Sly se ha inventado una guerra en el Este de Europa y así podremos ver balas por doquier.
Estreno Viernes 24 de Agosto
The Expendables 2 (2012)
Géneros:

Action, Adventure
ABRAHAM LINCOLN: CAZADOR DE VAMPIROS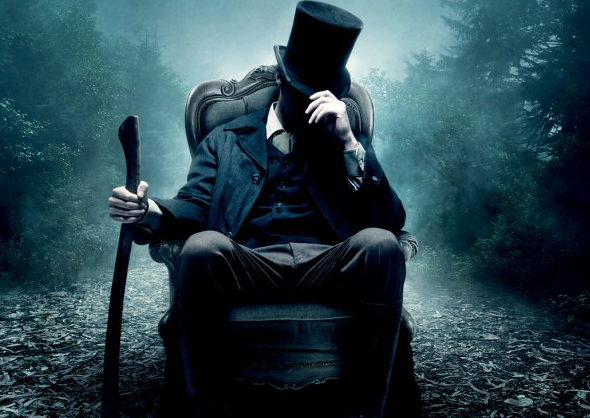 El director ruso Timur Bekmambetov que debutó hace unos años con la saga 'Guardianes del día' y 'Guardianes de la noche', tras estrenar 'Wanted' con Angelina Jolie, ahora regresa a sus orígenes con una película de vampiros, 'Abraham Lincoln: Cazador de vampiros'. Tal y como su nombre indica Abraham Lincoln (Benjamin Walker), el decimosexto presidente de los Estados Unidos de Ámerica e enfrenta a una invasión de vampiros hacha en mano, la mejor manera de vengar la muerte de su madre por los colmillos de chupasangres.
Estreno Viernes 31 de Agosto
Abraham Lincoln: Vampire Hunter (2012)
Géneros:

Action, Fantasy, Horror